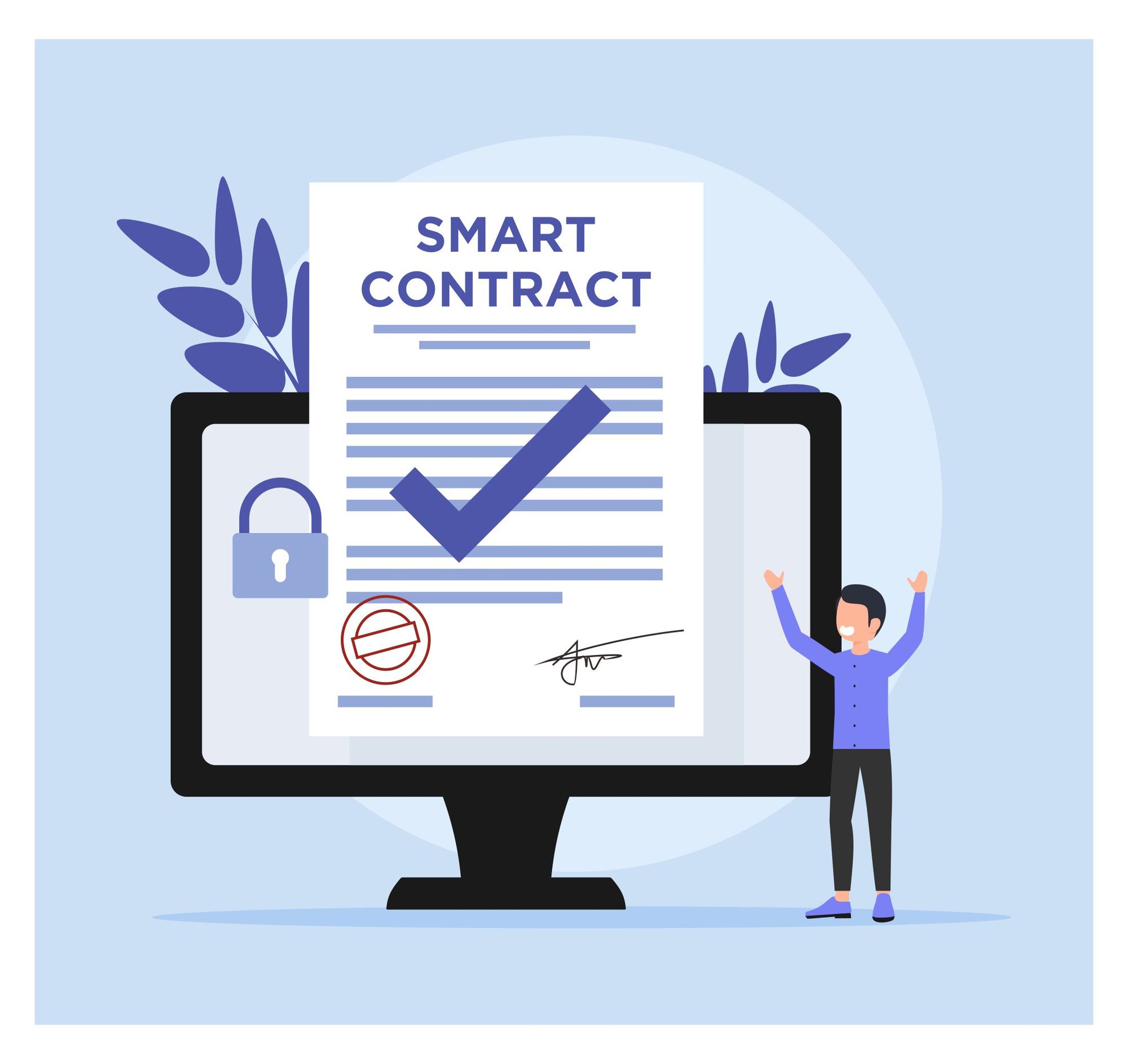 How AI is Revolutionizing Contract Management
Establishing any business, big or small, involves signing contracts. Operating a business in every sector requires contracting, but it results in a loss of nearly 40% of the value due to inefficient contract management.
Establishing any business, big or small, involves signing contracts. Operating a business in every sector requires contracting, but it results in a loss of nearly 40% of the value due to inefficient contract management. Handled by the legal departments within firms, contracts are legal documents signed by parties that define their duties.
Contract Lifecycle Management
Contract lifecycle management streamlines the contract processes during important stages. The stages are request, authoring, creation, review, approval, execution, performance, and expiry. As businesses become larger, contract lifecycle management becomes difficult to manage manually as keeping track of numerous contracts becomes cumbersome. This is because of a lack of uniformity in contracts, like varying renewal and expiry dates, making it difficult to update and organize. To resolve this issue, contract management software was created to help legal teams handle contracts better. It provides greater visibility into spending, makes the process efficient, and reduces administrative costs.
State of the art Contract Lifecycle Management Software
A majority of the big firms today have become a part of the digital economy, resulting in them managing big data and thus signing more contracts for smoother operations. Even the contract lifecycle management software has adapted to include Artificial Intelligence (AI) to stay up to date. But it is not just contract lifecycle management where AI and Machine Learning (ML) are changing the game, but the entire legal field. Provakil is the modern-day legal operations management suite for businesses that provides legal services using AI and ML. Like contracts, litigation, compliance, and intellectual property, all legal operations are provided on a single integrated SaaS platform.
How AI is changing Contract Management
With AI-powered contract management software, data from the contracts can be easily extracted, simplifying the process. Contracts can now be renewed more swiftly; disputes can be decreased, and larger volumes of contracts can be negotiated. In the legal industry itself, the AI software market is expected to register a CAGR of over 28% by 2024. According to IBM Corporation, in North America, lawyers cut down time spent on analyzing trademark search results by nearly 50%. There has been an overall increase in efficiency and productivity by adopting AI.
Modified Tools
Contract lifecycle management software using AI can identify and classify types of contracts and clauses due to pattern recognition based on how the document is drafted. Each contract can be sorted by type, based on the clause content. Documents can be scanned, presenting the data with the type of clauses by highlighting all the important information for easier understanding. This is possible by training the AI software on large amounts of contracts. Using firm-specific data, AI can then sort through volumes of contracts and flag the individual required contracts.

Unlike a team of lawyers who will take time to read through contracts, AI can do this quickly, including analyzing contracts in various formats and providing the analytics about the data extracted. This will also be error-free, and even if there is a case of an error, the required changes can be made in the software to avoid this in the future.

Maintaining Consistency
With AI, firms can keep their terms and usage consistent throughout all their contracts. If any information has to be classified under confidentiality, such software can ensure that it continues in every contract created. There are cases when there are variations introduced in the contracts either by the vendors or the organization itself. It is difficult to manage these variations, but AI can record and standardize this.

Risk analysis is an important factor in contracts that should have zero errors. Contract management software with AI can quickly assess these risks and thus reduce the errors introduced during the drafting and reviewing.

Lesser Resources
Previously lawyers had to be skilled in drafting and negotiating contracts, including managing and reviewing them. Firms required lawyers to ingeniously include certain clauses that favored the organization, which required lawyers and contracting professionals to spend hours. But with AI, both simple and complex contracts can be easily drafted according to its requirements. Thus, lawyers can use their time in providing counsel instead of reviewing documents.

AI can be used to create contracts automatically based on the basic requirements stated by the firm. Using natural language processing, AI will interpret the context of the request and make a contract with the appropriate clauses needed.
As more contracts are added to the AI-powered contract lifecycle management software database, the system can continue to improve further. In India, where there are contracts made in multiple languages, AI can identify and generate documents in the required language without any human intervention.
Conclusion
With the evolving legal industry and technology, AI is a necessary requirement to create error-free and varied contracts. Resources like time, money, and workforce can be saved by opting for such software.
This article gives a brief description of contract lifecycle management and how software is evolving. It then provides a detailed explanation of how AI is revolutionizing contract management.
Provakil Blog Newsletter
Join the newsletter to receive the latest updates in your inbox.
---