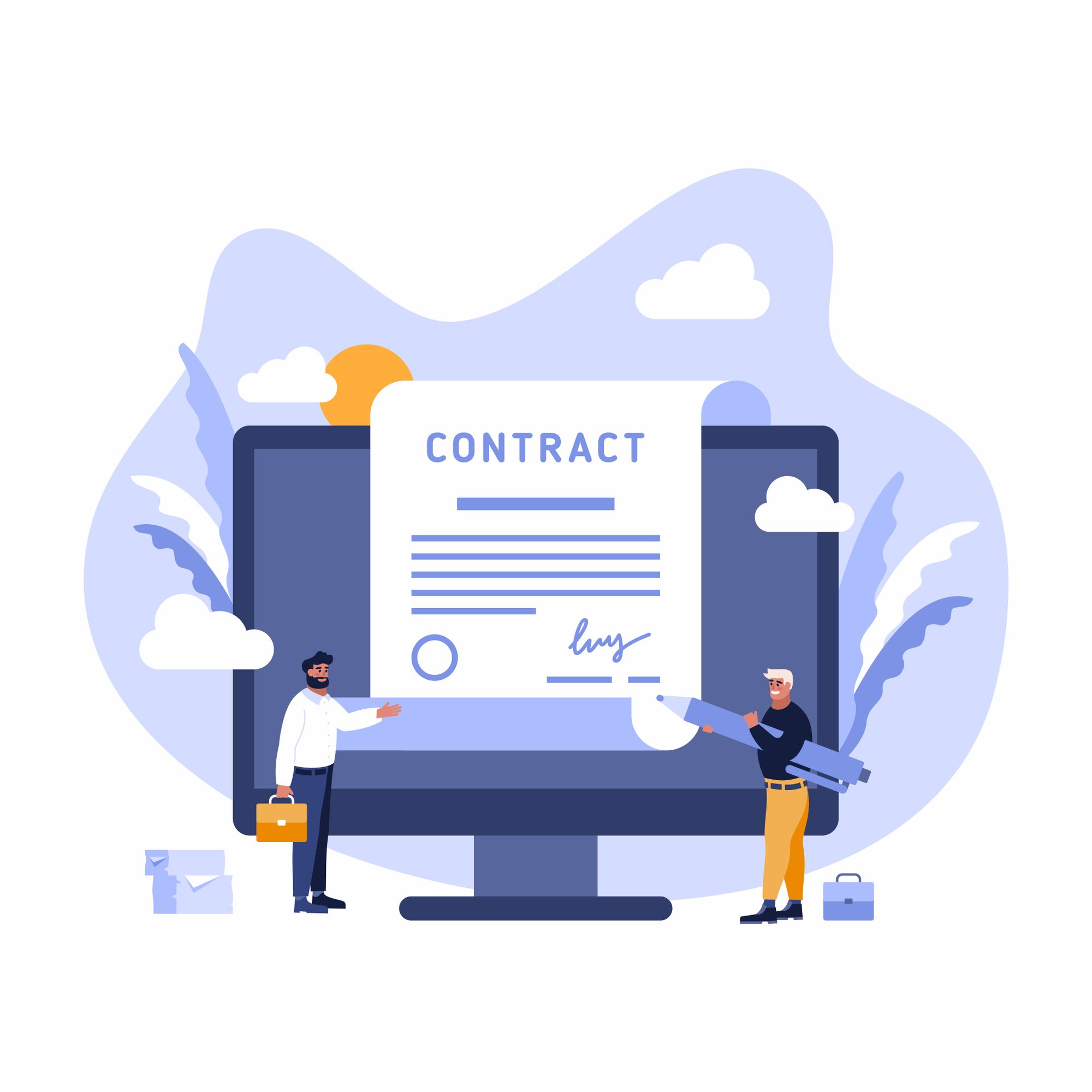 The pandemic hampered businesses, leading to their closure. It disrupted the entire cycle, threw governments in a hurricane of uncertainty, and negatively impacted most people's lives. But like every black cloud with a silver lining, this too has one.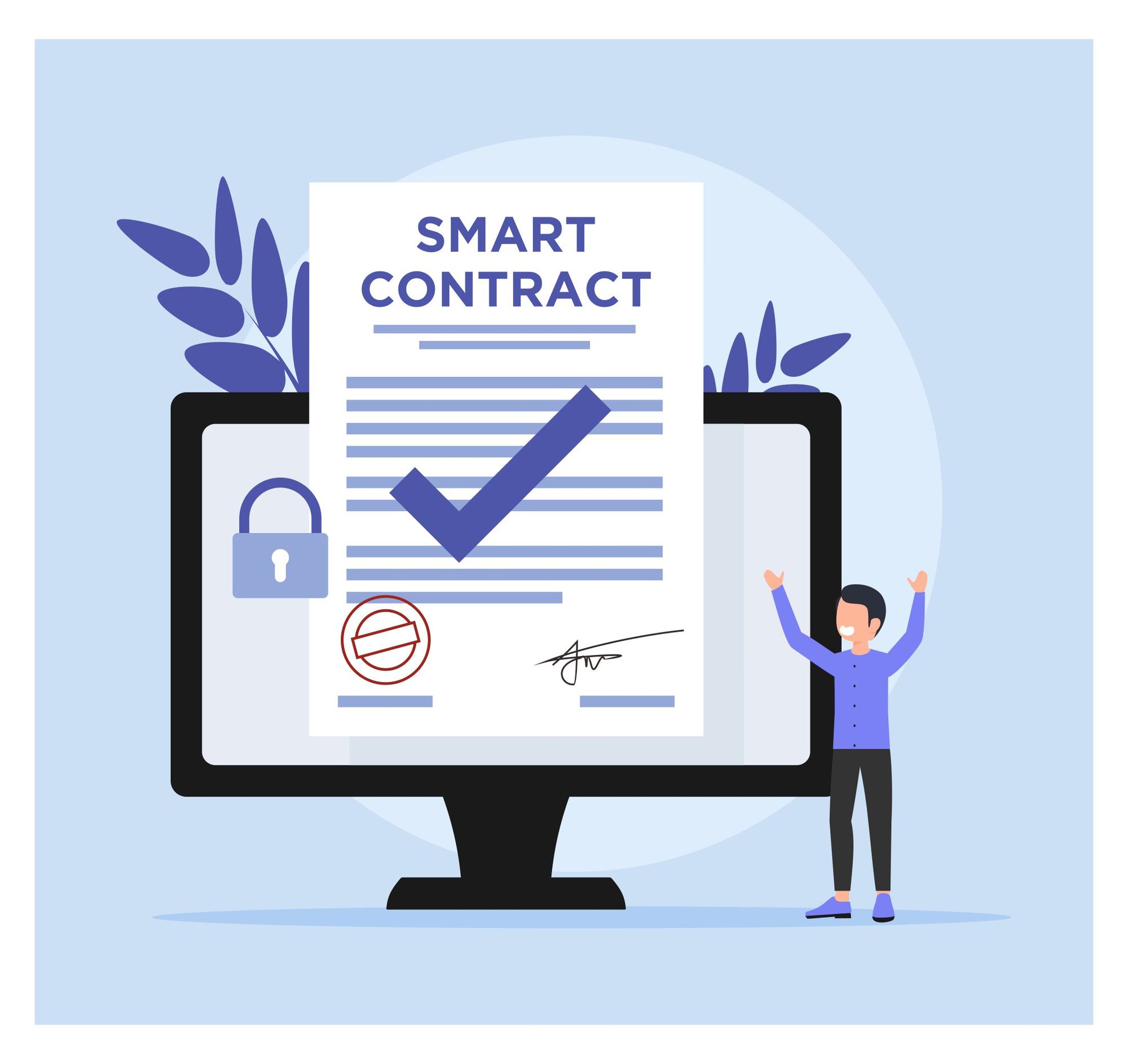 Establishing any business, big or small, involves signing contracts. Operating a business in every sector requires contracting, but it results in a loss of nearly 40% of the value due to inefficient contract management.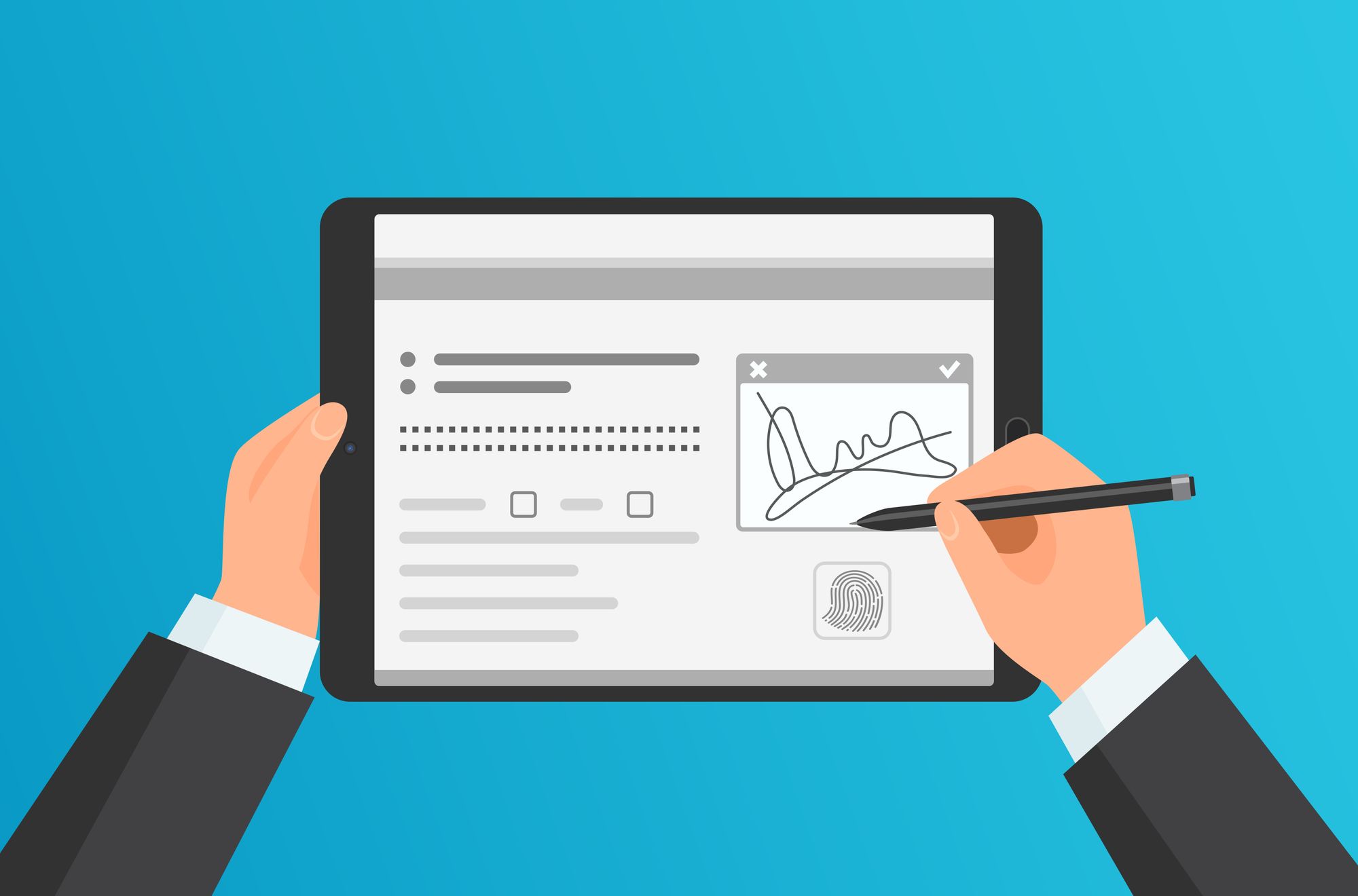 The popularity of e-signatures is growing immensely; global e-signatures have risen from 89 million to 754 million in the span of five years. By this year-end, e-signatures are estimated to grow 39% more.