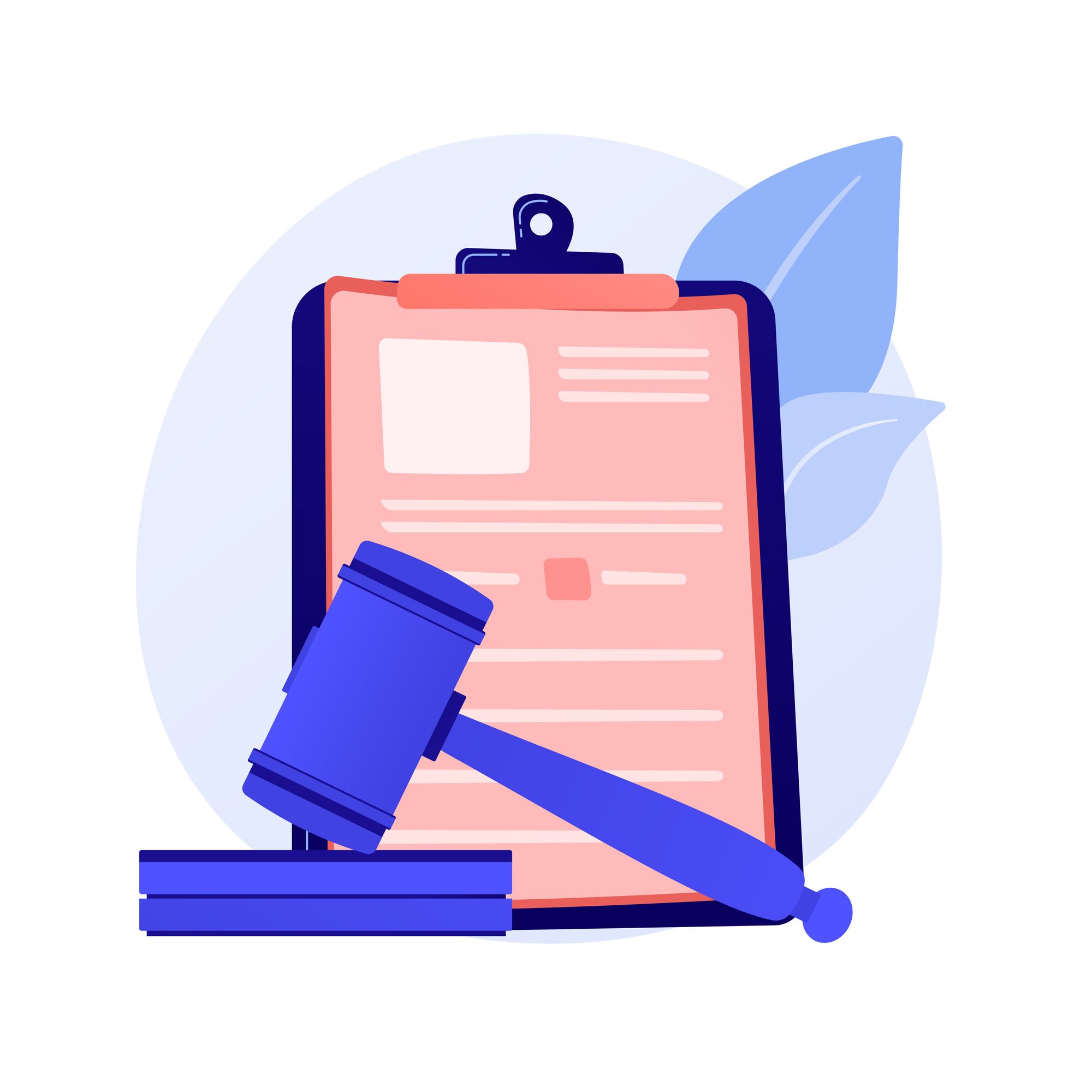 Litigation Management Software - how to select the best one
One explanation why there might be disarray about the meaning of litigation management is that it can mean various things to various individuals. It might mean one thing to head counsel, yet it can mean something totally different to a risk manager or a legal consultant.
When lawyers consider litigation management or matter management, they probably think about a method for sorting out colossal amounts of data related to their contested case. They need an approach to collect the entirety of the data accumulated during the revelation interaction and fit it together so it may be legitimately introduced at trial. Different software has been created to assist in dealing with enormous or complex cases that may include numerous litigants, mass torts, or various jurisdictions. These frameworks can allow massive information measures and permit it to be arranged, sorted, and accessed by multiple parties simultaneously. The product can likewise remove redundant material and review the data to make the case material more proficient.
Suppose you've seen the colossal quantities of boxed reports for a significant litigation case; you can comprehend the demand for an answer to keeping everything straight. Tragically, this arrangement is also something that will take the same amount of expense as managing litigation without software.
What to look for in Litigation Management Software?
Having automatic case updates, keeping a check on spend management, or effortlessly getting all case-related data in one click is undoubtedly something every litigating lawyer would want. But with so many tools and software around, how do you really choose the one that works for you?
Here are our top 5 pointers that will guide you to make the right choice.
1. User-Friendly Software Experience
Implementing any software to manage crucial business aspects needs to be a comforting experience. This gets tricky, especially when you are planning to get the software to manage your litigation portfolio. This is why user-friendly software will automatically make a user feel welcomed.
2. Comprehensive Litigation Management
A litigation management software essentially has to be a single-window platform to get all related case updates effortlessly.
A. Information Categorization
With this, you can be assured of having consistent information across all your matters. Software that lets you record and updates important case details is your best bet.
B. Organize Better
Linking important case details that include all necessary documents, tasks, notes, emails, and invoices is a complete software output. This will drastically reduce your organizational efforts.
C. Centralized Dashboard
It is always critical to be able to view the bigger picture. With software that offers you a centralized dashboard, you can have a complete grasp on case breakup with upcoming tasks and compliances.
D. User Access Controls
The best way to transform your team into a proactive one is by layering out detailed accesses and managing appropriate permissions.
3. Smart Case Updates
You should look out if the software you want is providing you with:
Next hearing dates.
Orders, judgments, and official reports.
New cases and appeals related to you or your company.
Live display boards from across all significant tribunals and courts.
Updates about all connected matters & applications.
4. Configurability
Software should be best fitted to your needs. It is critical in this case to have a highly configurable system.
Configurable dashboards.
Department and region-wise reporting.
Customized regulatory reporting for insurance, banking, and other industries.
Contingent liability and additional risk metric reporting.
5. Cost
Investing in litigation management software should eventually reduce your costs of managing a litigation portfolio. It would be best if you were not spending bone-breaking amounts on purchasing and integrating software. This nowhere implies "Buy cheap software," but means that you should look for software that best fits your budget and still gets you all the functionality.
Check out our litigation management software to know and understand the spectrum of services and functionalities offered.
We promise to deliver Faster – Accurate – Affordable solutions that will make litigation management an effortless task for you.
Provakil Blog Newsletter
Join the newsletter to receive the latest updates in your inbox.
---