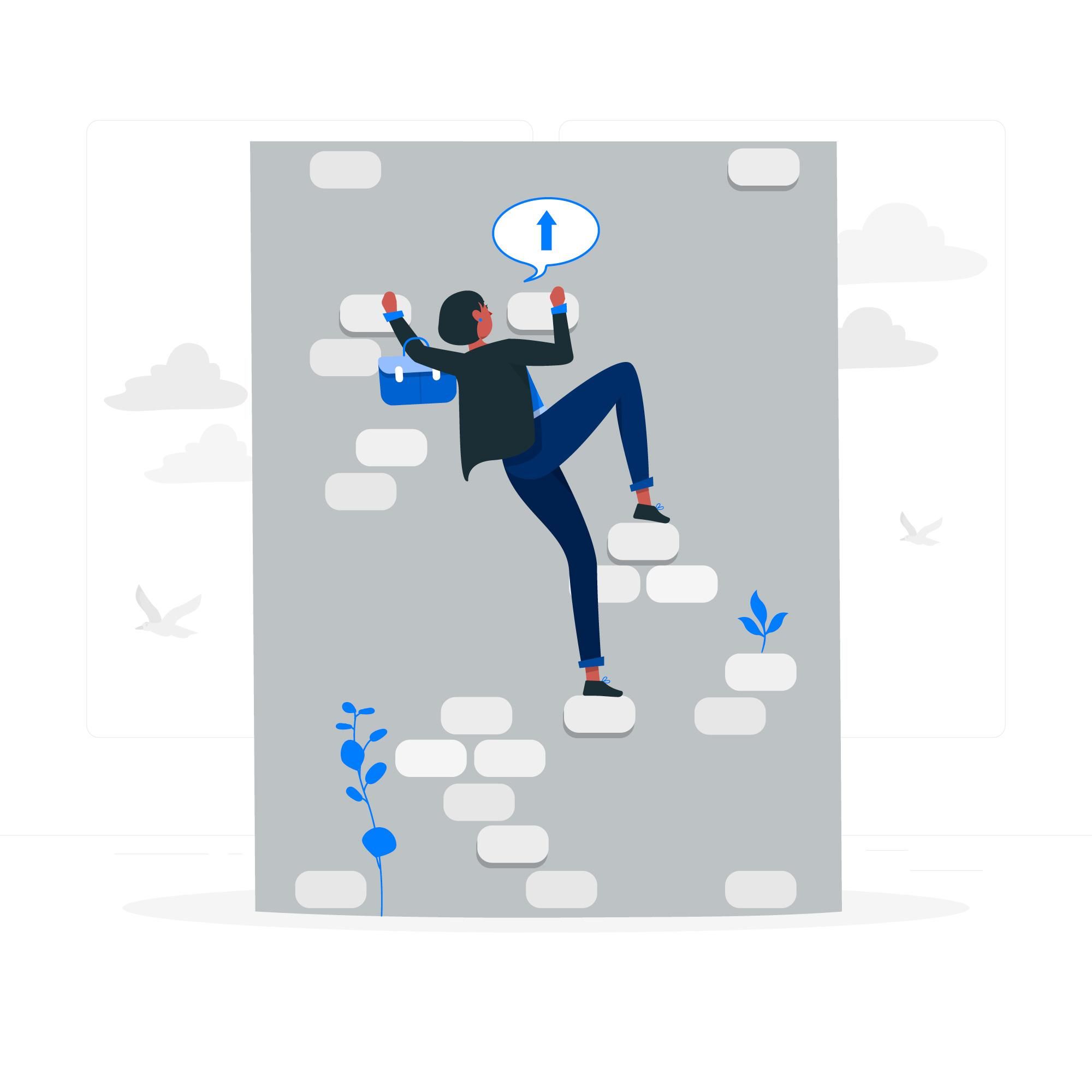 Top 5 Challenges Faced By Litigation Lawyers.
There are a lot of processes behind what seems like a simple courtroom litigation. With documentation, filing, staying updated with case happenings, or knowing the next hearing date, the life of a litigation lawyer is always full of hustle.
In this blog, we take you through why litigation management has some red flags that make it hard for the legal community --- and how it is still possible to ease all the pressure out.
Practical Case Tracking:
The Court system in any part of the world encompasses many judicial bodies across various and vast spread jurisdictions. All these bodies have their own process and platforms to publish critical information related to the cases under them. It is a significant challenge for any litigation lawyer to track all the ongoing issues listed across various jurisdictions.

Solution:With software to provide you with effective case tracking, the manual efforts would drastically reduce.
Organization Of Case Data:
The real challenge is handling the data collected from all these courts and tribunals effectively. Traditionally, lawyers manage all this information in pen and paper records. But keeping a diary has its own limitations that make it tough to find what you want when you want it. Maintaining a journal requires a lot of human effort and time.

Solution:A better approach to this challenge is to automate the entire process.Incorporating an effective platform that collates the data makes it easier to digest and surface actionable information with one click.
Document Management:
Taking care of cases at court is not where litigation starts. It begins primarily with collecting, filing, and asserting documentation required for the case. There is a tremendous amount of time needed to catalog all the documents necessary. Yet, there is always a chance you will miss out on something.
Solution:
A better way to do this is to rope-in a software that will make documentation effortless for you.
Staying Informed And Updated:
With such a swarm of cases going on, it is humanly impossible to know all the updates and developments of issues without investing herculean time and energy. But lawyers always have to be on top of their game with all the latest updates and information.
Solution:
An automated solution that will get you proactive alerts on cases is nothing less than a hero in this case.
Third-Party Management:
One more major headache for lawyers on-ground is providing timely updates to clients about their cases and progress. In such a hectic routine, it is only human to not be able to give updates proactively.

Solution:With automated and accurately programmed software with you, this task will be done in minutesthat collates the data makes it easier to digest and surface actionable information with one click

Digitizing litigation management, although not an easy task, is essential. At Provakil, we have always strived to create technology solutions that are easy to use.
Provakil Blog Newsletter
Join the newsletter to receive the latest updates in your inbox.
---