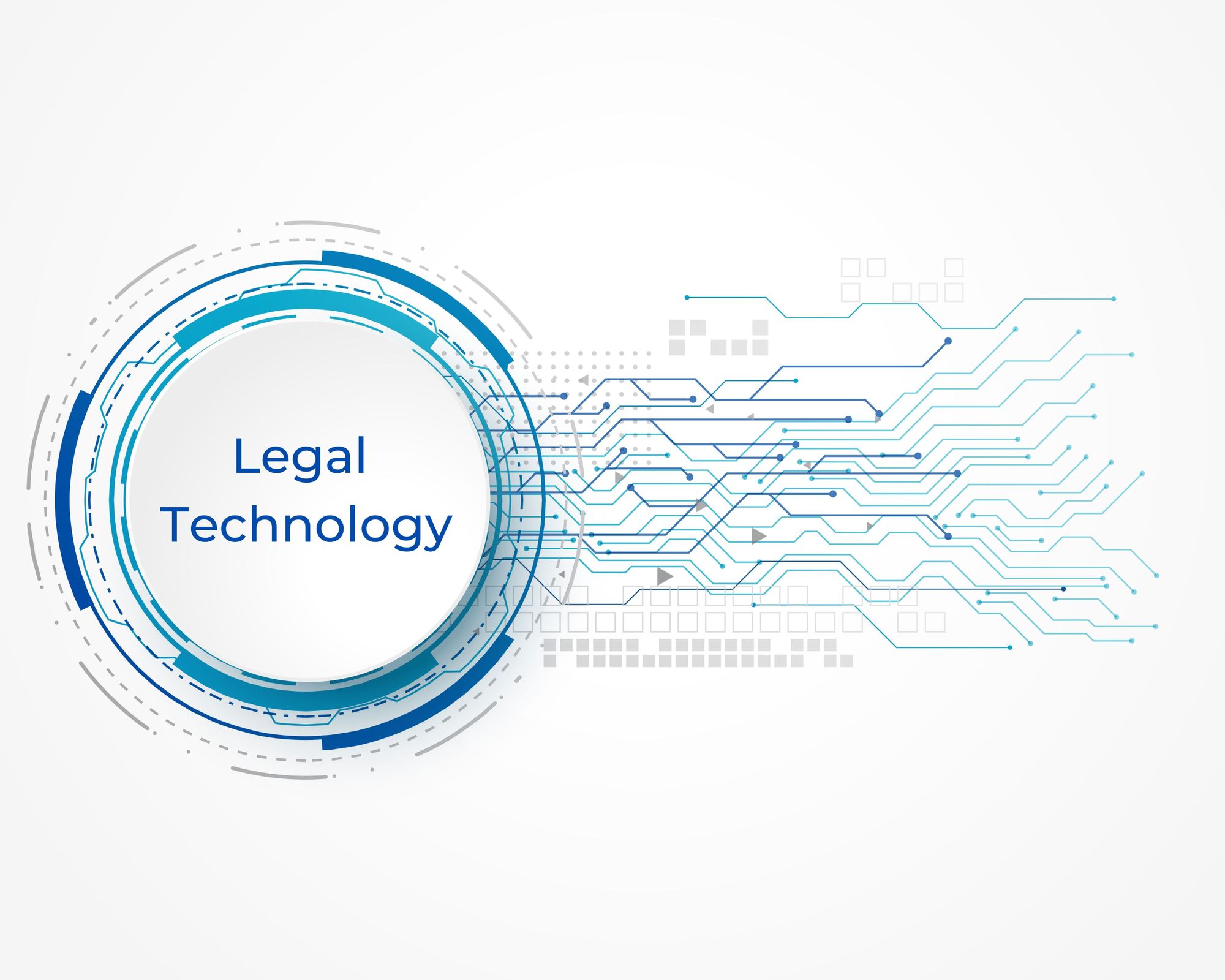 Why should legal firms invest in technology?
Imagine a legal forum where opposition lawyers get facts faster, accurately, and from a broader database. Companies that do not invest in artificial intelligence and technology know-hows will immediately become a risk for companies committed to providing their attorneys with the tools they need to succeed.
There are apparent benefits to value-added investments. Legal technologies are only helpful today to help legal institutions develop and thrive. Because law firms work faster and more efficiently, clients get more value for their legal services. They are likely to return for business in the future, and they are more likely to want to recommend it to friends, family, and business contacts.
Law firms investing in artificial intelligence technology are sending a clear message to their clients: We are here for you today, and we are ready to address your legal issues in the future effectively.
The possibilities of legal technology are constantly expanding. In nearly every area of ​​a law firm, new solutions seem to emerge with astonishing speed, from the front office to the back, to case strategy and beyond. Therefore, it isn't easy to know where to start. Management partners, action leaders, and others often ask how to best target their investments in legal technology. Ask ten lawyers, and you will have ten different answers. Therefore, the most direct and precise advice is to approach every possible investment from one point of view: your customers.
Technology isn't new to the legal field. Law firms have used documentation technology for more than a decade. However, with the global epidemic, their prevalence is increasing. Legal Technology, also known as LawTech and LegalTech, refers to software and technology to provide legal services.
Traditionally, this technology is only used by lawyers, medium-sized law firms, and large corporations for documents and e-mails. Today, Legal Tech integrates legal document and database storage with artificial intelligence, cloud computing, and machine learning to help lawyers with documentation, management, storage, automation, electronic signature, and analysis. Lawyers worldwide are embracing new technology as Legal Tech is proven to save time with minimal errors.
McKinsey Global Institute estimates that 23 percent of lawyers' work can be automated with current technology. Legal technology is no longer an alternative. They exist to last and to expand over time. In an ever-changing legal industry where companies must constantly strive to retain customers and attract new customers, many are turning to solutions that improve their customer service and their existing potential.
Simplify legal research and find accurate answers faster:
For many businesses, nothing is more important than instant access to accurate information. In fact, customer service, case strategy, document preparation, and many file-related functions require it.
Discover new areas of practice and quickly update new associates:
Some companies are less and less willing to report cases outside their core practice areas to other lawyers. In many cases, they decide to venture into a novel practice area to manage all of their customers' needs personally. They can also expand their service offering in the process.
Simplifying the customer approach and identifying people related to a problem:
In some cases, a quick customer search or finding a person or company on a specific topic is essential. Whether you need to explore your clients' past, find a witness to testify in one of your cases, or find a property beneficiary to level, the time it takes to find the information you need can be considerable.
Simplify tasks related to a specific customer or topic:
More and more companies are implementing topic and action management systems to organize status documents, better track payment time across all timers, and collaborate to make things easier in the whole company.
Meet potential customers wherever they look:
Problem-solving and business administration take up almost every minute of the day for many companies. In such a situation, one of the most neglected issues is business development. Implementing a comprehensive marketing plan for a law firm can take a lot of legal work out of the process.
Final Thoughts:
Today we are experiencing enormous technological growth in all areas. Previously, legal technology has been used to support lawyers and law firms with general tasks such as paperwork, bookkeeping, billing, contract review, electronic signature, contract renewal, and contract management.
We can imagine that in the future, lawyers will develop systems that solve clients' problems. We refer to lawyers today as legal knowledge architects, legal risk managers, technology professionals, systems developers, and so on.
It is helpful for legal teams to learn basic skills and work hand in hand with technology to be at the frontline of the business world for the next decade. The legal industry is still digitizing what other sectors have already been through. Many legal innovations are underway, and legal technology will continue to grow in the months and years to come. Establishing your business goals and priorities can guide you in the direction you need to determine the best approach to investing in legal technology for your business. In addition to the challenges mentioned above, there are undoubtedly other challenges that lawyers must face. Take the time to learn about the latest solutions that can help you beat them.
Provakil Blog Newsletter
Join the newsletter to receive the latest updates in your inbox.
---