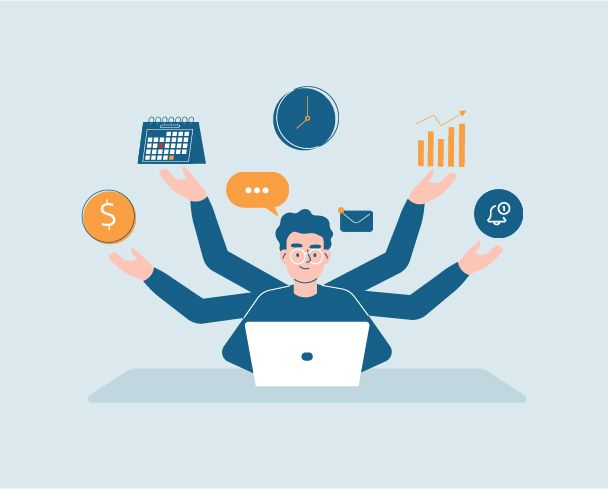 In the current scenario, every industry has upgraded by the use of technology. In this modern world, it is very difficult to sustain without adopting the technology. The legal industry needs a lot of coordination as well as proper management of data.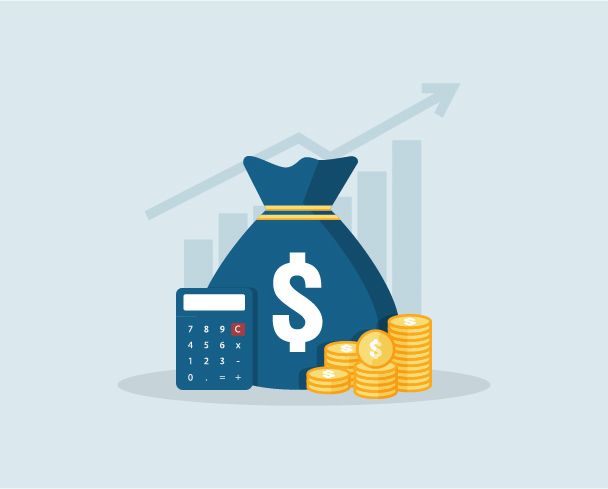 Fortune 500 companies generally have to process thousands of invoices in a year, which is a bigger deal than it seems because the legal departments are constantly faced with budget constraints.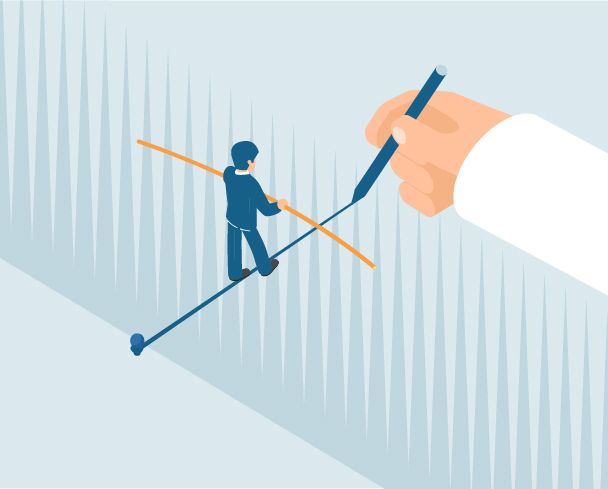 Technology has enabled the efficient management, administration, and documentation of business assets. Law is one of the most intensive fields where legal software is a reliable inclusion. Read on to know more.