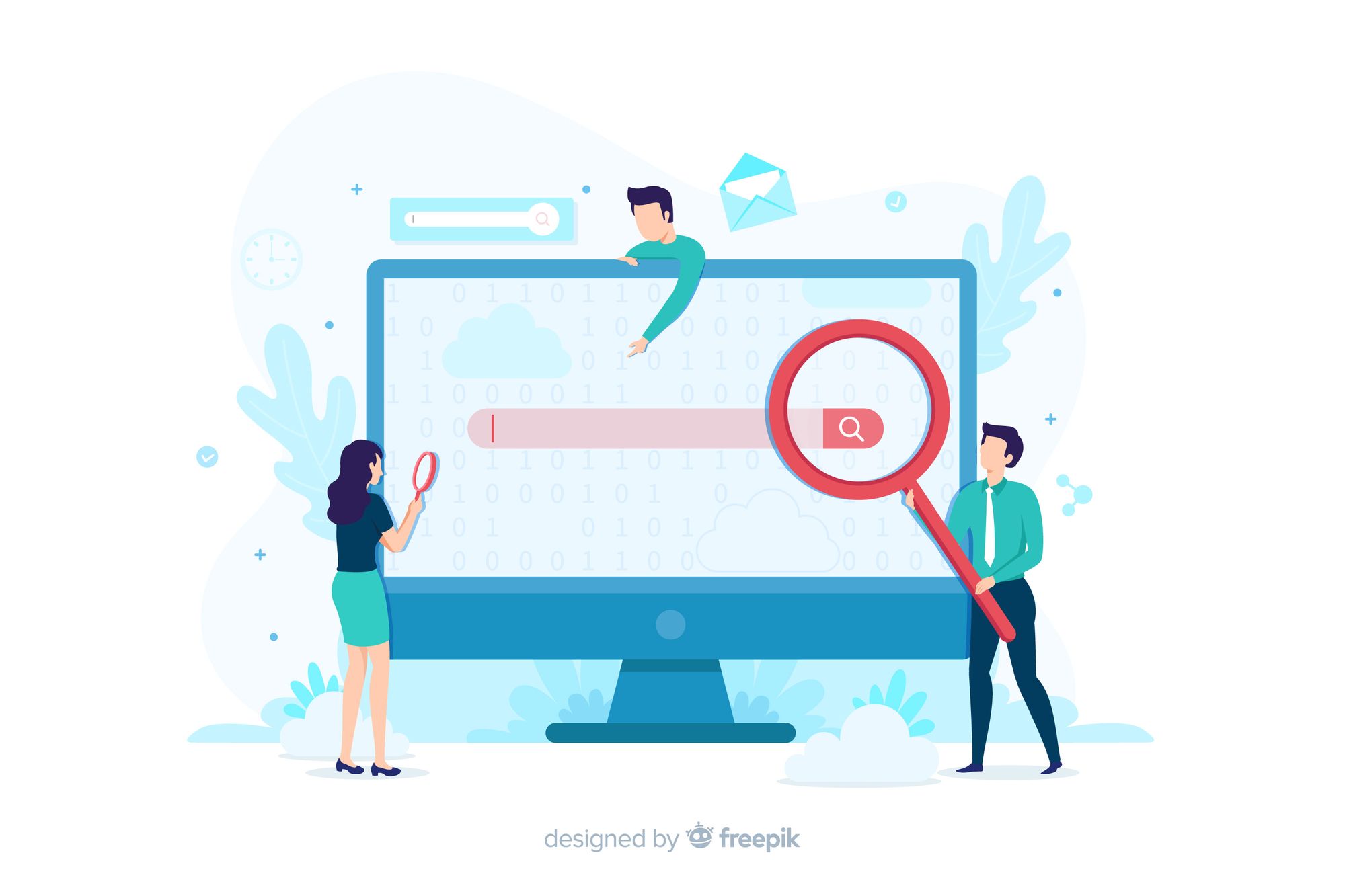 How is AI Shaping the Future of Legal Research?
Legal contracts are everywhere. Anything that a company does, be it purchase, sales, mergers, acquisitions, partnerships, and more, depends on legally enforceable contracts.
Legal contracts are everywhere. Anything that a company does, be it purchase, sales, mergers, acquisitions, partnerships, and more, depends on legally enforceable contracts. Once known for their resistance towards adopting technology, the legal sector has changed because of the pandemic and is now embraced it
Willingness to adopt technology has also paved the way for AI and ML to become a part of the legal system and shape its future. Even though the impact is omnipresent, one area where AI is making fast inroads is in the legal research sector. Traditionally a manual process, it has gradually become digitized over the last decade.
Given the growing impetus, it led to the rise of several smart startups that promised to leverage NLP to shape tomorrow's legal research and litigation management.
In this article, we discuss the influence of AI on legal research.
How is AI shaping legal research?
You won't come across a single lawyer who claims that he came to the profession to improve his research capabilities. Legal research is a tedious process that consumes a significant portion of the legal team's time. Also, given the complexities involved, it is often difficult to predict a particular case's results. AI is here to change the way we look at legal research and case management. Here is how –
NLP-powered searches
Legal research will always be a complicated task. It definitely differs from asking Google Assistant to play your favorite song or asking Alexa to search for a specific product. With customers expecting more every passing day, it becomes far more critical. Traditionally, we have seen attorneys and their assistants performing searches. The language is very different, and so are the search terms.

With AI in the fore, natural language processing usage would enable machines to produce the most relevant results and shun out the irrelevant ones. It uses prior users' queries and creates a predictive model to guess what the searcher is looking for and why. It enables smart questions by removing or adding requisite blanks and figuring out the exact keyword. All of it ensures better case management for the lawyers.

It saves time
Lawyers spent 6.21 hours per week longer than their allotted hours every week, disrupting their work-life balance. It was resulting in depression and anxiety amongst them at a higher rate than prevalent in other industries. It also resulted in higher pay for them and was a reason for distrust between lawyers and their clients.

With AI in the scene, it reduces the unproductive hours assigned for legal research. It is beneficial for both parties – it cuts down the time taken for a particular case for the lawyers and helps cut down costs for the one who hired them. A National Legal Research Group, Inc. study reveals that AI tools' inculcation has helped legal researchers finish their search tasks 24.5 percent faster. It has been assisting the legal team saves up to 210 hours every year.

Litigation analytics
AI comes with a handful of predictive analytics, reshaping the way we look at a litigation management system. In the earlier days, litigation management was about a lawyer's experience and the insights he could garner.

The modern AI-powered litigation management system provides a big-picture sense of how the lawyer may react to a particular claim, the ancillaries involved, and how the final judgment may shape up. Further, the presentation is graphics-based and depends on data and ML more than experience. All of it presented in a visually appealing manner gives more confidence, even to a rookie.

Reducing overruling possibility
There is a world of data for lawyers to depend on while working on a particular litigation. They are often unsure whether their reference is a good law for a specific scenario. With the usage of advanced NLP, AI considers multiple developments and can flag redundant cases.

With ML, it is a continually improving algorithm that improves with time and reduces the chances of unfair practices hiding behind legalese. It also reduces the overall time taken in the case because it eliminates unnecessary overruling and postponement of the judgment.
Provakil is here to boost your legal research capabilities
Provakil is a new-age legal operations management enterprise with a single integrated SaaS platform to help legal teams manage all their legal endeavors conveniently. We understand that the growing resources may make it difficult for you to extract the most relevant information in the given time frame.
So we, at Provakil, have developed a litigation search engine to cater to all your litigation management needs and help you extract the most relevant search results for your queries in real-time. Our ML and AI capabilities are a proven performer and have helped a host of enterprises gain the upper hand.
Click here to contact us and set up our Proactive Alerts today.
Provakil Blog Newsletter
Join the newsletter to receive the latest updates in your inbox.
---