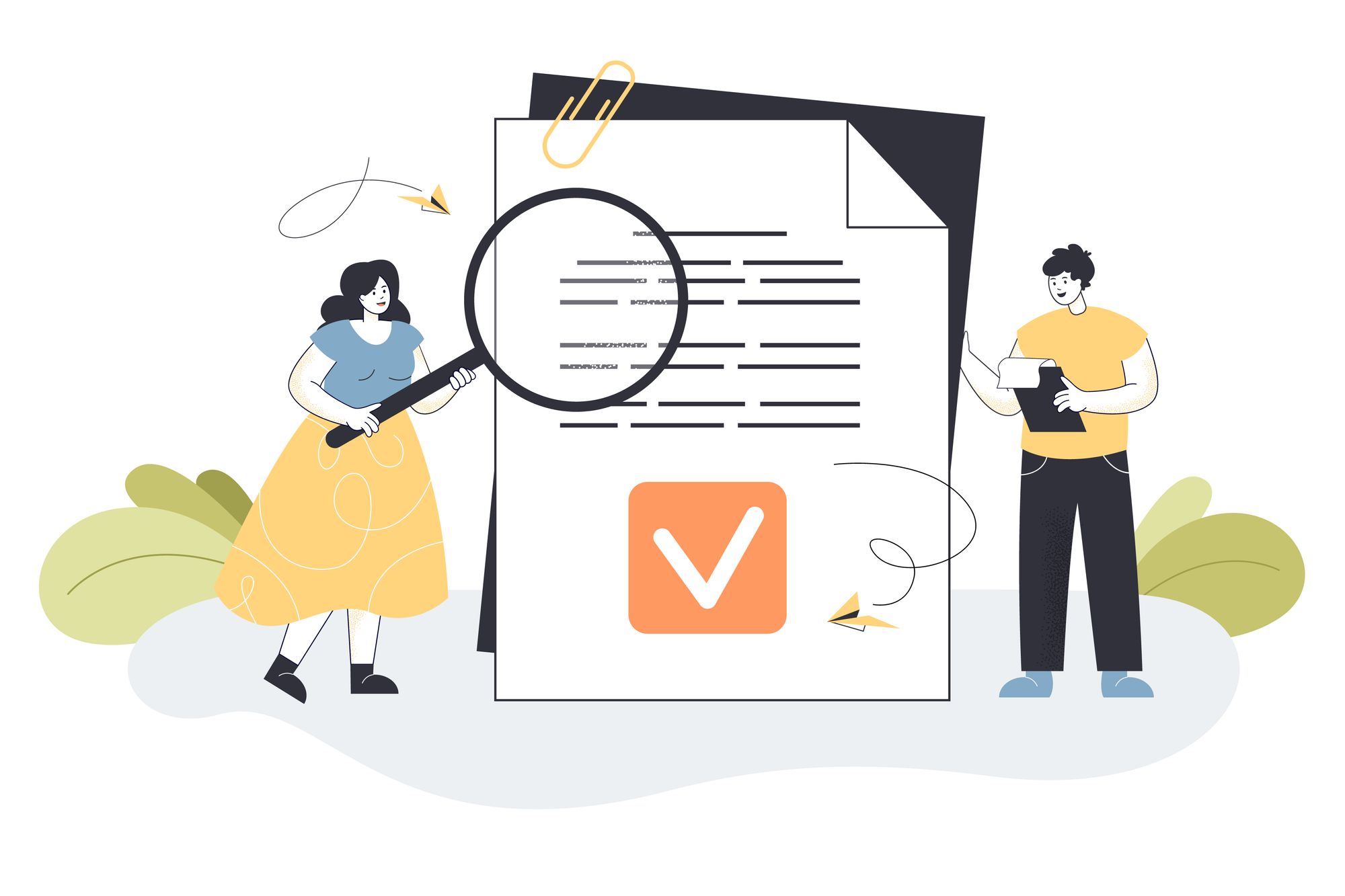 Legal Networks: Today's Legaltech Is Connected and Future-ready
Law firms are implementing technologies to improve their service
Law firms are building better client-friendly procedures with the latest legal technologies that facilitate efficient, smooth, and measurable client services. Legal networks are broadening due to these modifications, and the enterprise is sufficiently interconnected than it's ever been before.
The client-lawyer relationship is promoted through technology infrastructure and its exceptional adoption of it. In case there is a change in perspective, too. In the present time, lawyers are authorized to evolve more client-friendly and to produce transformative ventures.
Rather than letting the clients bring their requirements regarding technological up-gradation, growing law firms are implementing the solution to their needs before the clients even face it, which helps the law firms to reach into the latest territories and possibilities to link to more clients.
The 2021 Legal Trends Report states that "at least 95% of legal professionals plan to continue to use these technologies beyond the pandemic".
There is more connection in the broader sense, too. The transformations redefine the technologies that develop relationships between the lawyer and client in legal technologies. Considering future ideas like the stores in the metaverse and digital currencies as a highly possible future for us, and are considering broader how the virtual enhancements will improve our physical lives better and more connected globally.
In the traditional sense of implementing technology, the legal operating system controls the complete work using the computer's processes, linking the hardware and software, to employ the unlimited ability of its connected schedules.
Legal Technology is extending legal networks through API and the app-partner ecosystem

The cloud-based technology for legal management is developed to safely hold and organize data while creating it unrestricted from any location. The implemented API promotes a contact point for technologies to combine to open the chance for legal professionals to develop their tech stack precisely as they require it.
In the spirit of creation, the continuous investment in the app ecosystem. The early-stage legal tech investment is investing direct equity into pledging early-stage businesses. The service-processing disruptor Validation demonstrates how technology can considerably enhance legal workflows, and it unlocks easily accessible services to the clients.
With the app ecosystem, the legal tech infrastructure connects the technologies to assist the needs of modern law firms and lawyers, smoothly linking a broad network of resolutions as needed from anywhere.
Legal Tech is connecting globally using digital and in-person communications

The preference for person-to-person communication prevails, but it has fundamentally changed. Currently, these communications are primarily backed by technological advancement, and as an enterprise, the changing ways of lawyers connect to their co-workers and clients through legal tech platforms. Digital relationships are expected of today's clients, and we acknowledge excelling in this span will guide us to better in-person conversations when they arise.
To communicate with clients about their legal issues, a portal can be designed for legal clients to transmit and share information with their lawyers safely. This portal provides clients easy access to the status of their litigation matters. It connects them on a self-serve feature to enable them to feel interconnected to their case in real-time, without requiring the lawyer to be available at the same time for convenience.
Text messages and notifications are some essential features developed to connect lawyers in a better manner with their clients. They provide client-friendly interactions through automated text, improving the attorney-client connectivity while easing the responsibility on lawyers and law firms.
Legal Tech is minimizing the justice gaps
The pandemic forced the legal industry to enter the phase of technology adoption; there was no more vital requirement to secure legal professionals for their co-workers, documents, and clients remotely in a smooth manner.
Now lawyers can provide better and faster legal services to more clients, maintaining social distancing norms and cutting out travel inconveniences and restrictions.
Lawyers have the prospect of improving access to justice by developing remote legal services for underserved areas, continuing to go above and beyond in providing access to justice for those who require it.
The legal operating system is going to bring more
The new legal tech wave has made remote connectivity easier and consequently brings a chance to develop legal networks.
Today's legal tech infrastructure is sustaining tomorrow's inventions. The legal operating system delivers a basis for what we can see in the future of this sector.
Key Takeaways:
The cloud-based technology for legal management securely stores and manages data.
This portal provides clients easy access to the status of their litigation matters on a self-serve feature.
Lawyers have the prospect of improving access to justice by developing remote legal services for underserved areas.
Provakil Blog Newsletter
Join the newsletter to receive the latest updates in your inbox.
---