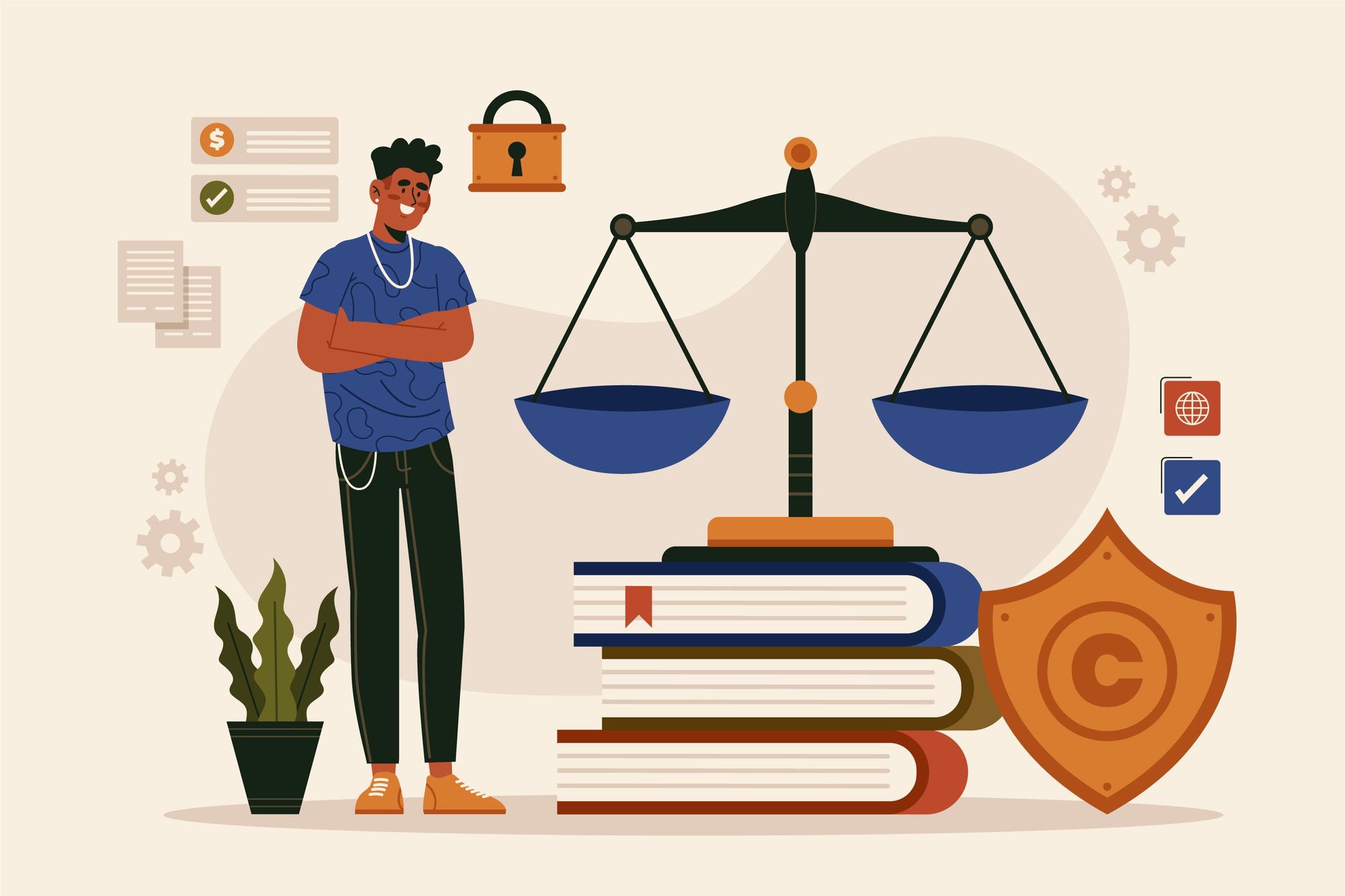 How to Become a Cloud-based Law Firm
What is a cloud-based law firm?
A law firm that uses cloud technology to manage essential features to run its business is a cloud-based law firm. Lawyers can use cloud technology to facilitate accounting, client input, expenditures, etc.
Cloud technology users can access the software through a web browser or designated app; The company prioritizes the protection of their users' data and the users accessing everything they need and because this is the backbone of their business, technology companies make this their primary focus.
Why do law firms use cloud technology?
Cloud technology has been implemented in several industries, including healthcare and government. Almost 50% of the US state and federal states depend on cloud technology, and the legal sector is one of the slow sectors to implement the change.
According to a survey in 2019, about 80% of law firms readily store their client's data in the cloud.
The responsibility for the relatively current cloud adoption in the legal industry. Some explanations possess rapid cybersecurity improvements, increasing client market for more cutting-edge technology, and the capacity for law firms to enhance efficiency while reducing costs. Recently, the pandemic pushed all industries to adopt cloud technology like never before. Businesspersons, including lawyers, rapidly adapted to the changing business conditions. Law firms are more relaxed with cloud technology and can reasonably meet these ever-changing consumer needs and market changes.
How secure is cloud technology?
One common misunderstanding is that a cloud repository or a cloud law firm can not protect the clients' data. Such misconception is because there were more limitations on cybersecurity when cloud technology was first introduced, but the scenario is different.
There's been considerable investment and development in cybersecurity strategies in recent years, paving the way for creative technologies to be secure and more trustworthy. It's also crucial to comprehend that technology firms invest significantly in protection, backup servers, IT professionals team, and more protection infrastructure.
An impressive correlation appears as cloud technology evolves and improves how lawyers run their businesses. Cloud technology persists in acquiring traction, and the reversals from on-premise servers have evolved more enunciated. The reality is that it's not been securer or more beneficial to develop a cloud law firm.
Are there any limitations to using cloud technology?
Companies can't afford to be anchored and delayed by on-premise techniques in this fast-paced market, particularly not the legal industry. Clients must contact the law firm when they require their service, wherever the law firm maybe. On-premise servers maintain you and your team connected to your office. This has permanently restricted industries, but now it's exponentially difficult for the fitness of your company.
The Legal Trends Report 2021 states that 79% of clients demand the opportunity to operate remotely with their lawyers.
Cloud technologies can facilitate analysis, client intake, compensation processes, etc. It can quickly add secure, cost-effective applications that combine smoothly with legal practice management software. Legal practice management software can automatically execute and calculate every extent of the law, providing the client with the critical data to optimize the law firm's business. The cloud law firm is more suitable, the clients and the lowest level.
Shifting the legal management practice from depending on on-premise software to cloud technology isn't much challenging. Plus, the law firms' worth from this change makes the transformation worth it.
How Cloud Technology Reduces Expenses?
While productivity is essential, businesses finally attempt to enhance their lowest level. Cloud technology holds law firms' finances by permitting them to improve productivity while destroying the increased cost of local data repository and supervision. Besides that, they can budget more useful by bypassing unforeseen expenses, which are inescapable when trading with old hardware.
Another important cost-saving component of cloud-based litigation management software is the capacity to measure the work. When information is kept on-site, measurability is extensively more costly (and complex). Law firms using cloud technology grow without revising or counting tools, software, Information Technology staff, or other costs of maintaining data administration in-house. Being capable of concentrating on the company's development and having predictable, uniform data management expenses is a significant benefit when measuring.
How is Cloud-Based Law Practice Management Software better than the traditional system?
The advantage of being capable of combining and automating techniques is one of the most significant benefits to businesses using cloud technologies. Time taking and monotonous tasks such as scheduling, invoicing, billing, file managing, and the outcome of legal documents are all facilitated on the cloud.
With a low level of entry and the capability to access their critical knowledge whenever and wherever required, several legal teams that were reluctant to satisfy the shifting are now relocating over to cloud-based systems. Online court hearings have evolved the standard.
While it was believed that the in-house servers are more dependable and protected than cloud systems, this is no longer the case.
It is also expected to ignore complete local server backups, departing law firms vulnerable to data loss. Cloud systems can constantly sync and correct, so businesses don't have to stress about being able to access files or records.
Key Takeaways:
Another important cost-saving component of cloud-based litigation management software is the capacity to measure the execution.
Cloud technology persists in acquiring traction, and the reversals from on-premise servers have evolved more enunciated.
The cloud technology adoption in the legal industry possess rapid cybersecurity improvements, increasing the client market for more cutting-edge technology.
Provakil Blog Newsletter
Join the newsletter to receive the latest updates in your inbox.
---